Real Estate Closing Process
We understand that a title transfer can be stressful and that the paperwork and information requests may seem overwhelming at times.
We designed our residential title services and real estate closing around your peace of mind. We are here to help!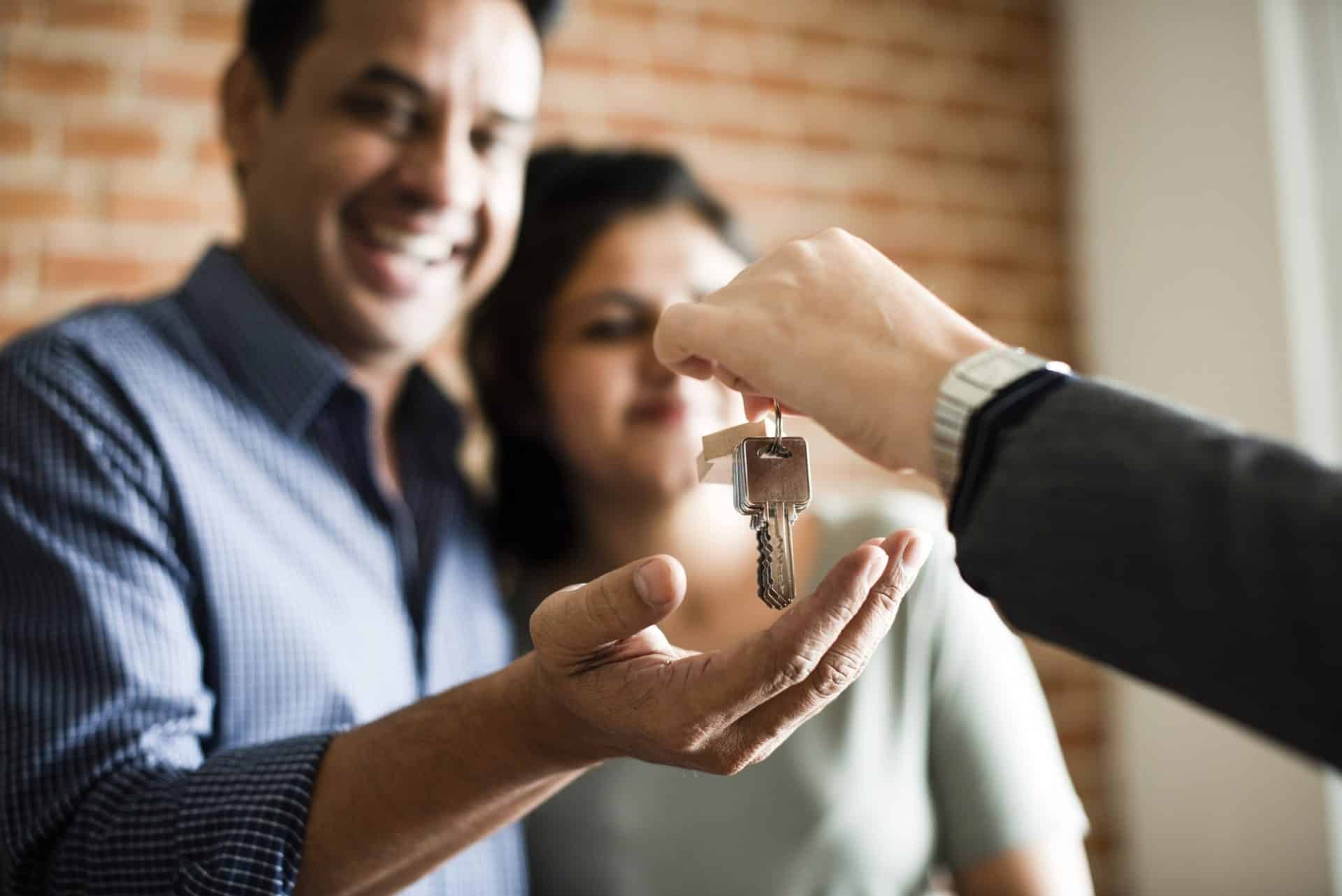 Main Title Transfer Tasks
First Louisiana Title Company ​is the facilitator of the entire real estate closing. What appears from the outside to be simply a group of people sitting around a table signing a very large stack of papers in an office is, in fact, a very complex process that requires a large number of interactions with many different groups, from bankers to termite inspectors, researchers in area courthouses to local real estate agents, to make the stack of papers ready for signing.
This process can vary between one day and many weeks, depending on how many issues require resolution and the speed of the resolution in each case.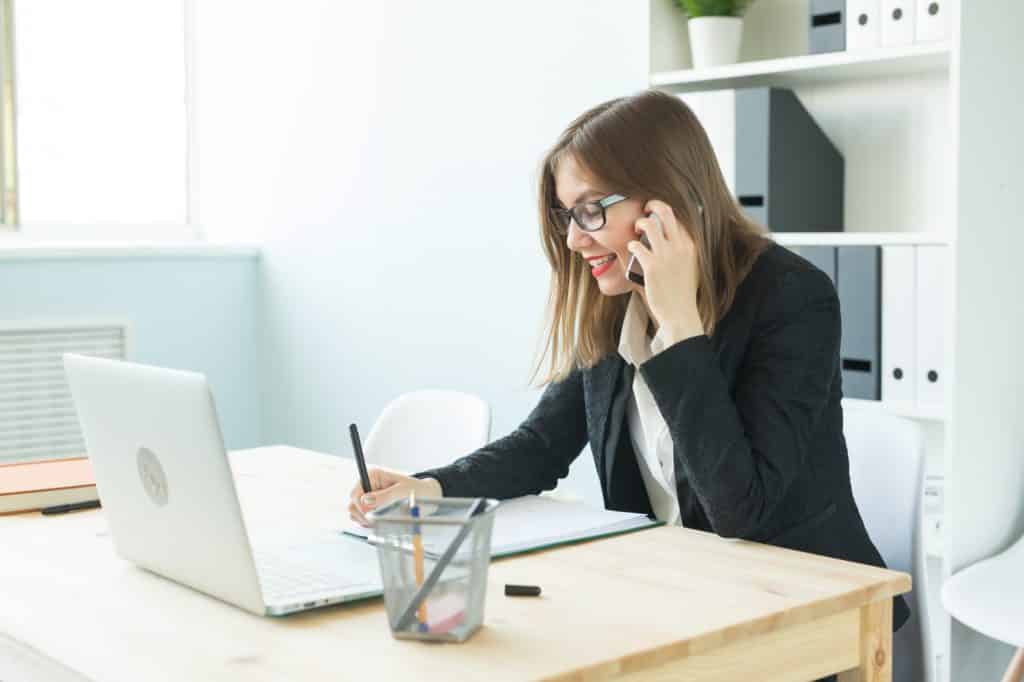 We want to close your loan!
1. Starting the Process
An escrow or sales contract (agreement to close) starts the process by opening a title order that is then processed. Relevant tax information, loan payoffs, surveys, homeowner/maintenance fees, inspections/reports, and hazard and other insurances as well as legal papers are ordered and title commitments/preliminary reports are reviewed and sent out.
2. Title search and examination
Public records, such as deeds, mortgages, paving assessment, liens, wills, divorce settlements and other documents affecting title to the property, are searched. Title examination is the examination of the documents found during the title search that affect the title to the property. This is when verification of the legal owner is made and the debts owed against the property are determined.
3. Document preparation and/or lender request for title
Review lender instructions/requirements, review instructions from other parties to transaction, review legal and loan documents, assemble charges and prepare closing statements and set closing.
4. Settlement/closing the transaction
Escrow/settlement officer oversees closing of transaction. Seller signs deed then buyer signs new mortgage. Old loan is paid off and new mortgage is signed. Seller, real estate professionals, attorneys and other parties to the transaction are paid. Documents are recorded in the county in which the property is located.
5. Post-closing
After the signing has been completed, the title agent will forward payment to any prior lender, pay all parties who performed services in connection with you closing, and pay out any net funds to the seller before recording the documents with the county. This all happens without any needed involvement from the buyer or the seller.
First Louisiana Title Company brings all of the information together for a successful real estate closing.