Professional and experienced title company
You Need A Reliable Title Company That Offers Trust & Best Practices
You've come to the right place
First Louisiana Title Company has earned best practices certification and offers services you can trust for your real estate and title insurance needs.
First Louisiana Title Company offers professional services to buyers, sellers, developers, builders, real estate agents, lenders: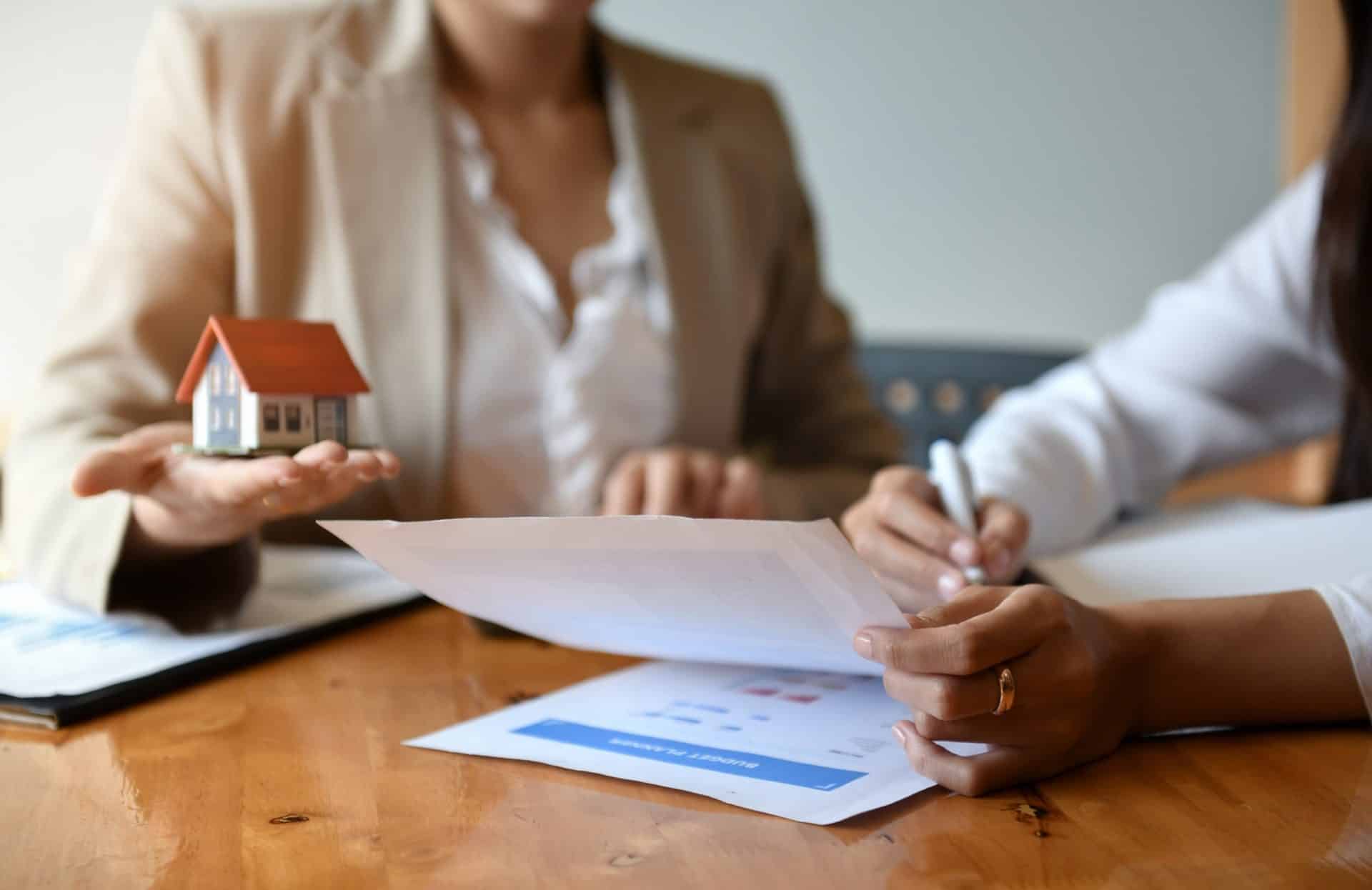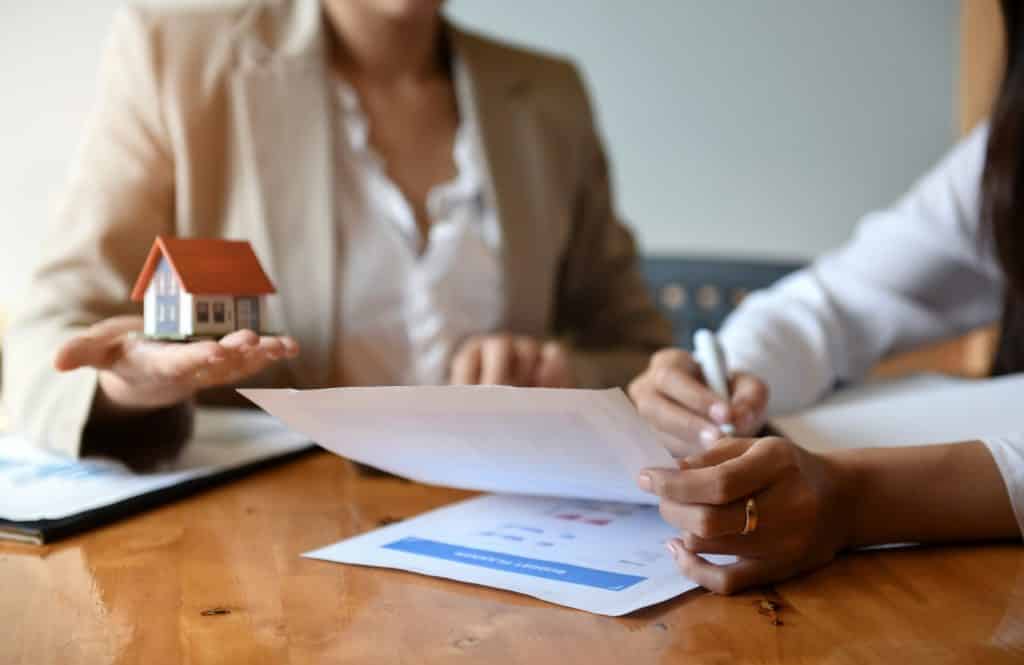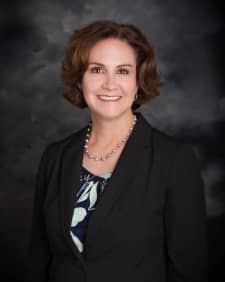 "By listening to her clients' goals, she provides them with commonsense and cost-effective legal assistance."
Attorney Holmes is an active member of the Louisiana Land Title Association (LLTA). She is a former member of the Board of Directors of LLTA and served on their legislative committee for many years . . .
First Louisiana Title Company is an Authorized Title Producer Company. Our national underwriter is The Security Title. First Louisiana Title Company is fully compliant with the American Land Title Association's Best Practices. FLT has been certified, trusted and audited by title insurance underwriters for more than 5 years.

Call today for a FREE estimate!